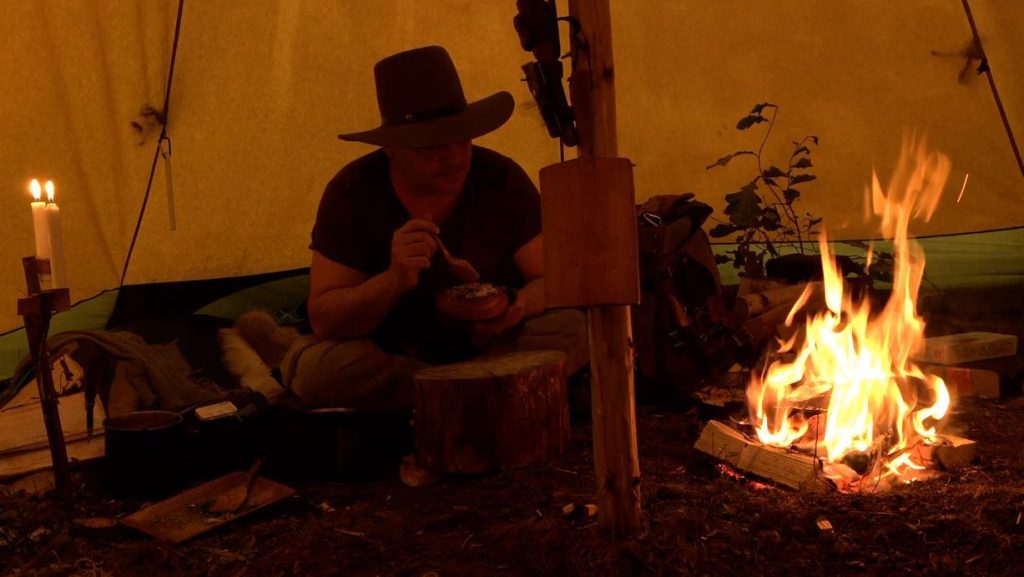 Ric Nagualero was a true friend and woodsman. He had a Youtube-channel where he published amazing work. When he became ill he asked me to take over the channel to keep it alive, and produce new material on it. It was with a heavy heart I accepted. Ric was allready helping me setting up an Youtube channel for me and we saw the same on very much regardning filming, contents and the nature. Still it has been realy hard making contents for the channel because it reminds me of him.
In the late 2023 it started to get a little easier and the "real" filming started. You find the channel here: www.youtube.com/nagualero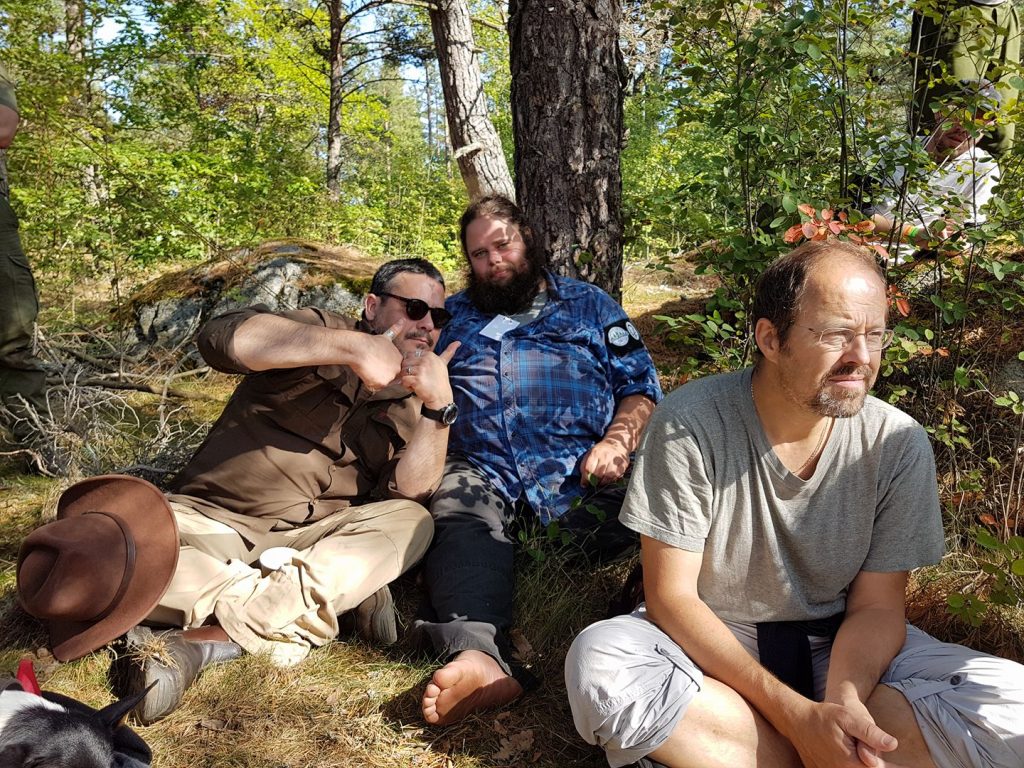 Equipment
Here you will find the equipment that I use in the new videos.
Video: BUSHCRAFT LOUE-CAMP – CATCHING AND COOKING PIKE OVER OPEN FIRE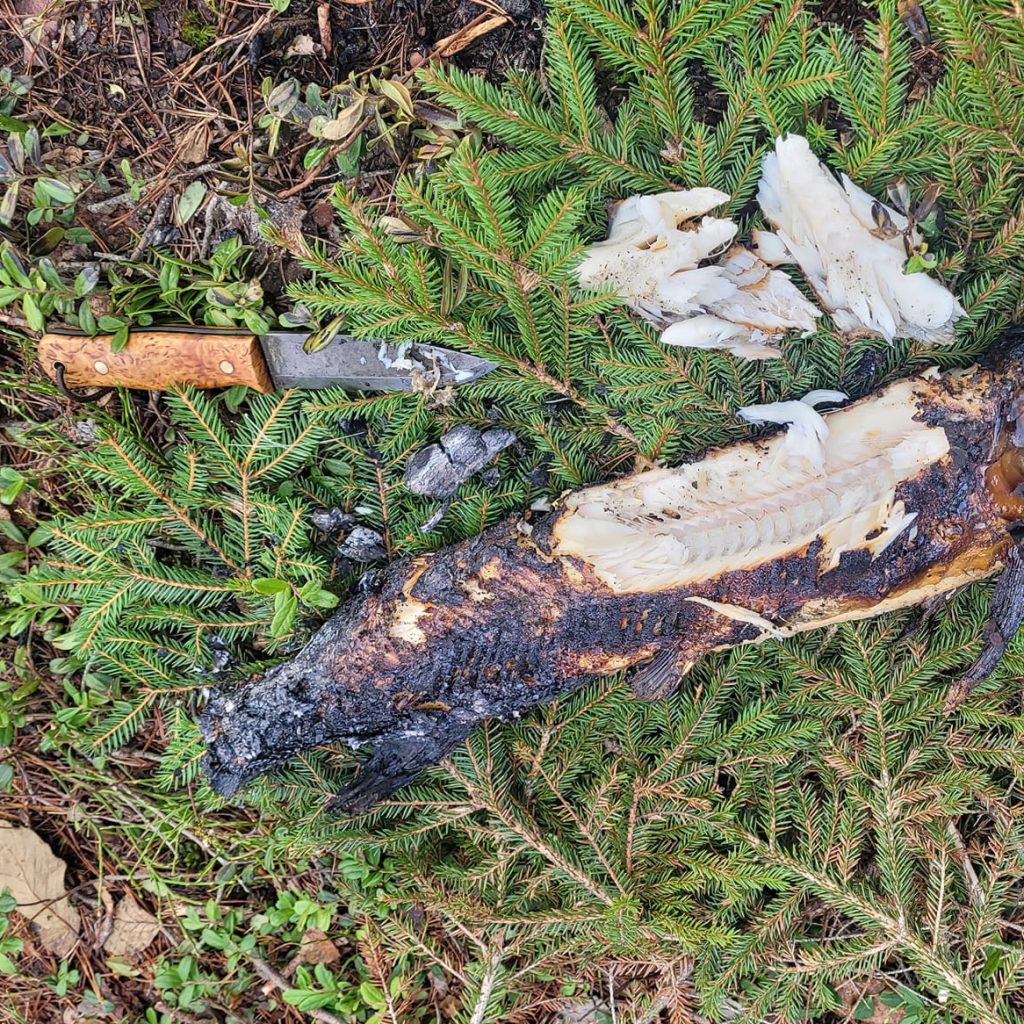 Shelter: Loue
Cannoe: No name. Wood and fiberglass
Knife: Casström Lars Fält
Backpack: Frost River Isle Royale
Jacket: Anorak custommade Estonia
Sleepingpad: Sheepskinn and Therm-a-rest Z lite
Coffeepot: Eagle